It was sometime in July when radio DJ and event coordinator Sara Eley approached Jenn Ponci about the We Are Womyn benefit show, and their need for female muralists.
Assembled by artist and curator, Emily Jones, the event was packed with comedians, art, and music. On August 20th, 2016, street vendors lined the roll up doors alongside the parking lot, while Melissa Uroff, Franceska Gamez, and Jenn Ponci painted murals inside the cooperative space. Proceeds from this event went to YOLO, a non-profit organization that assists families in accessing support and resources to encourage health, stability, and self-sufficiency.
The We Are Womyn fundraiser took place at Third Space Art Collective in Davis, California.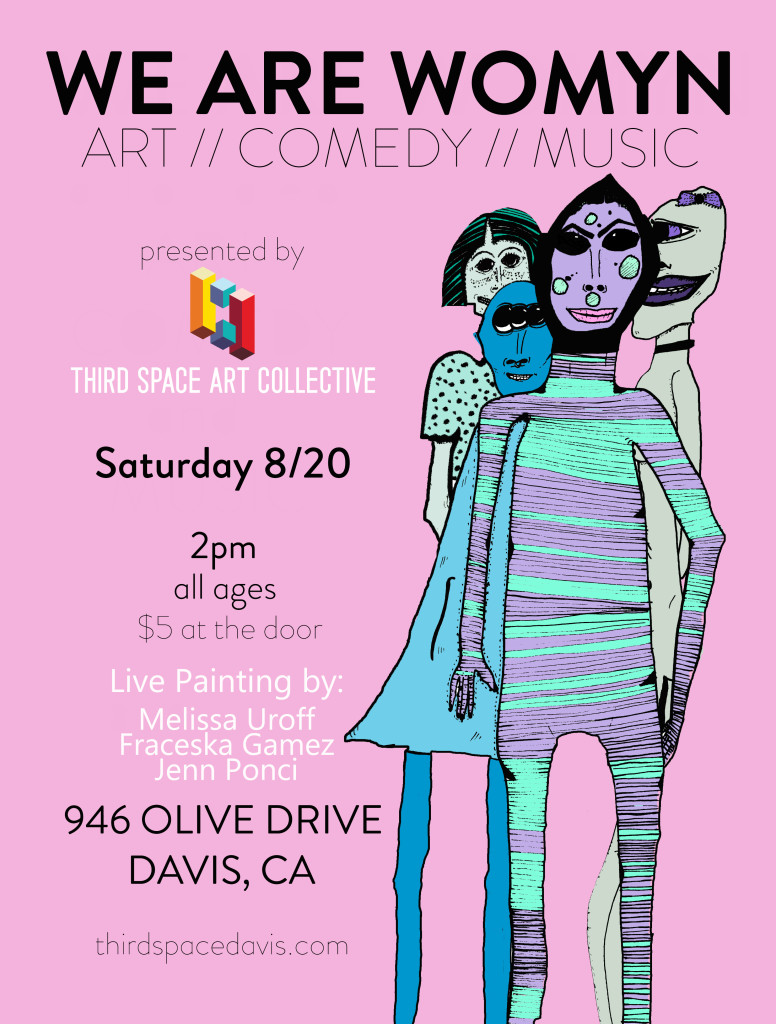 We Are Womyn event coordinator Emily Jones, with some of her work from the group art show.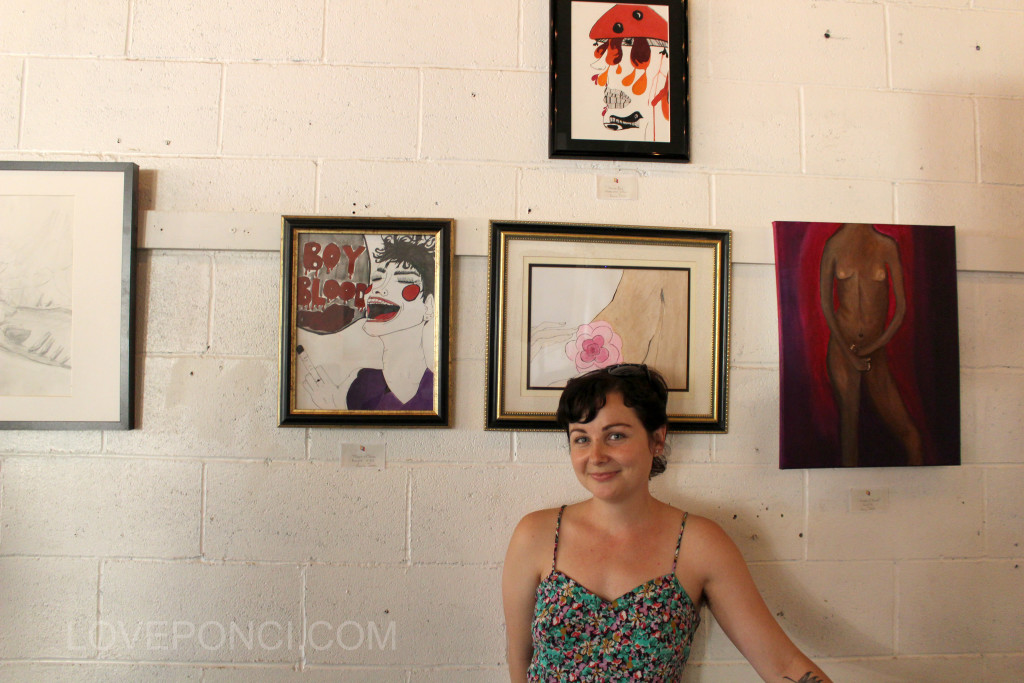 One of the amazingly talented comedians that performed at the event.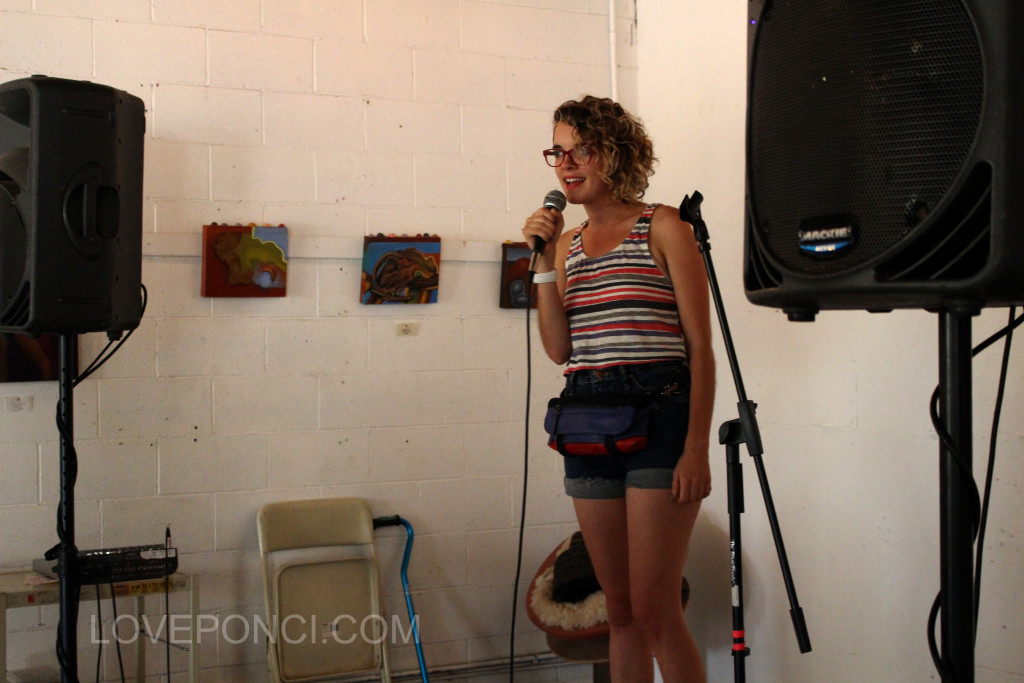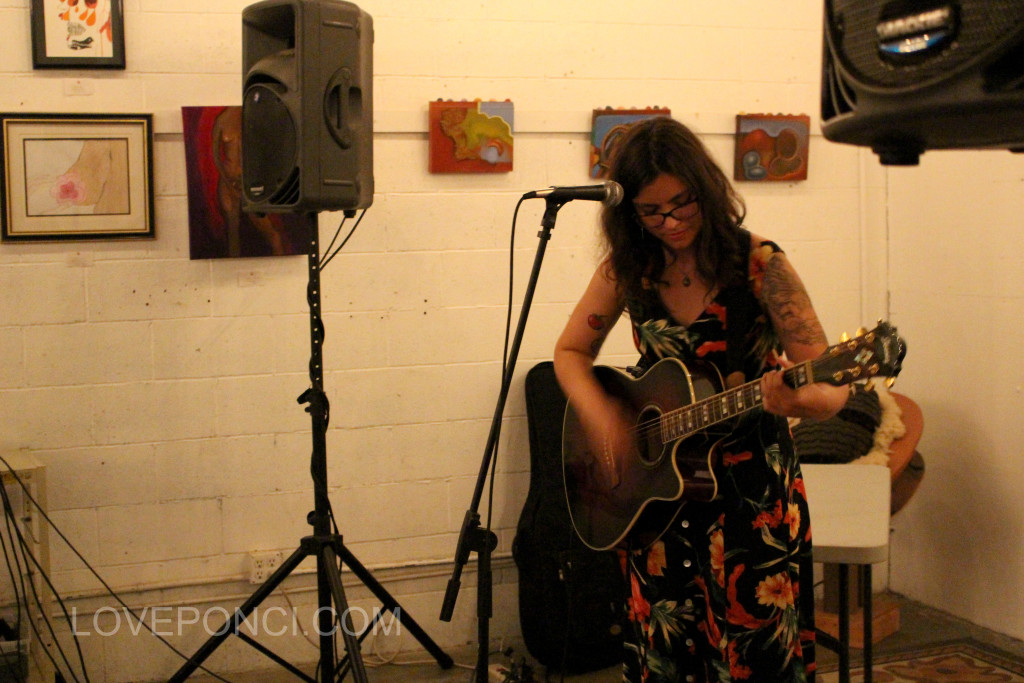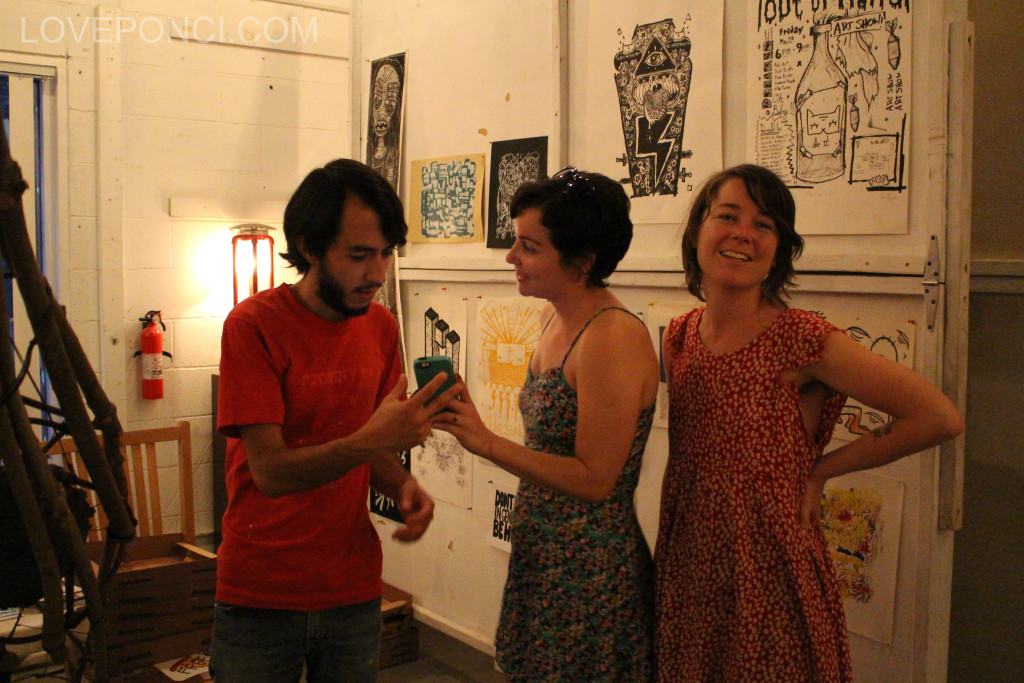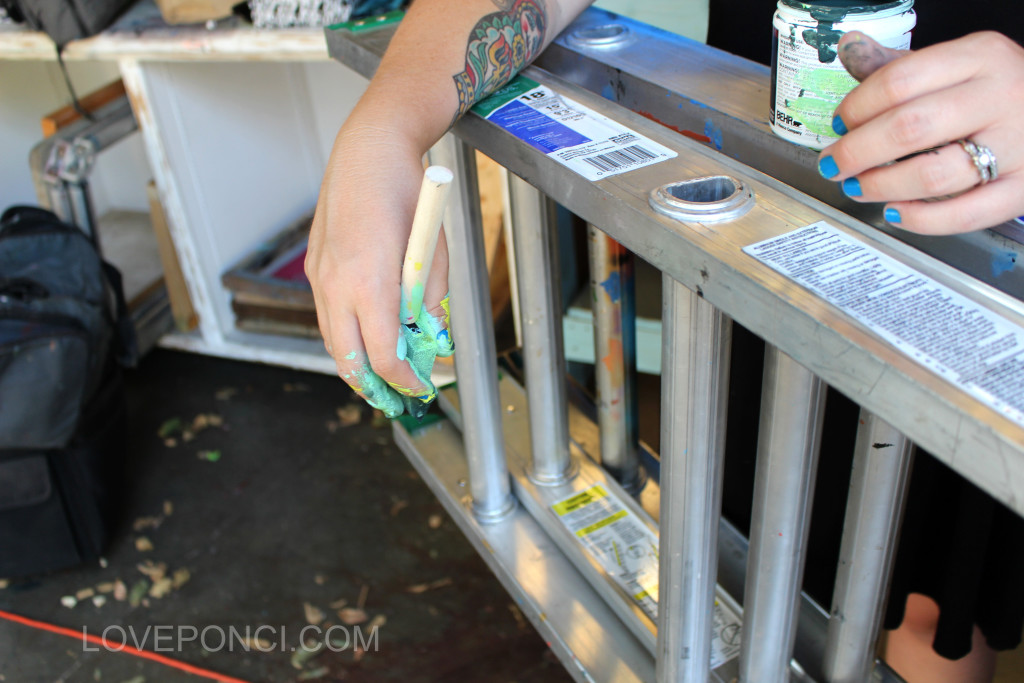 Franceska Gamez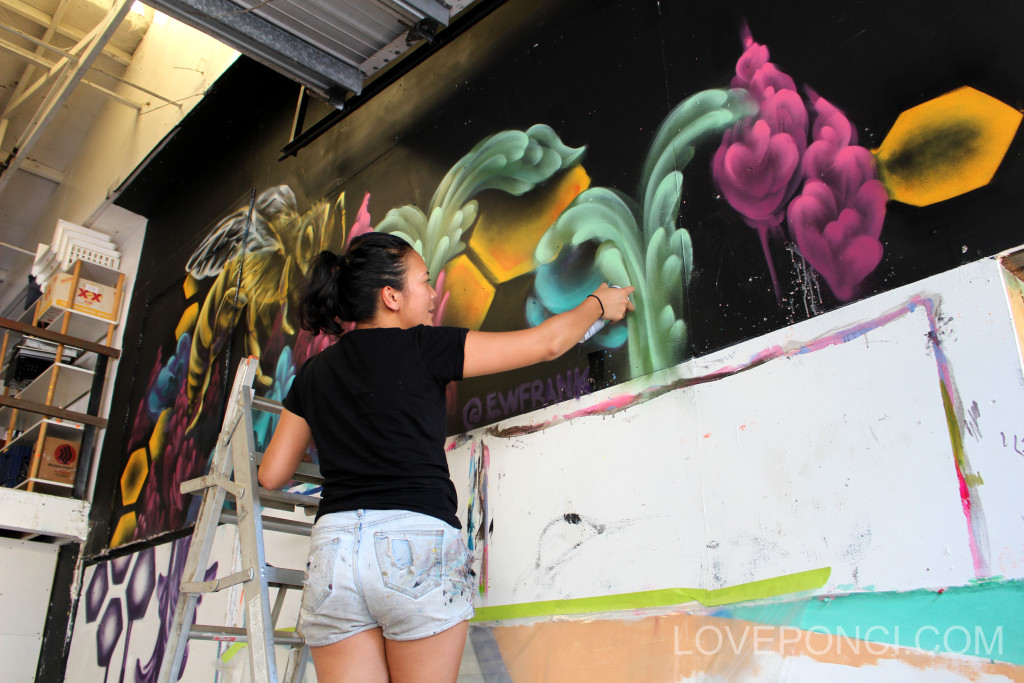 Melissa Uroff and baby Uroff.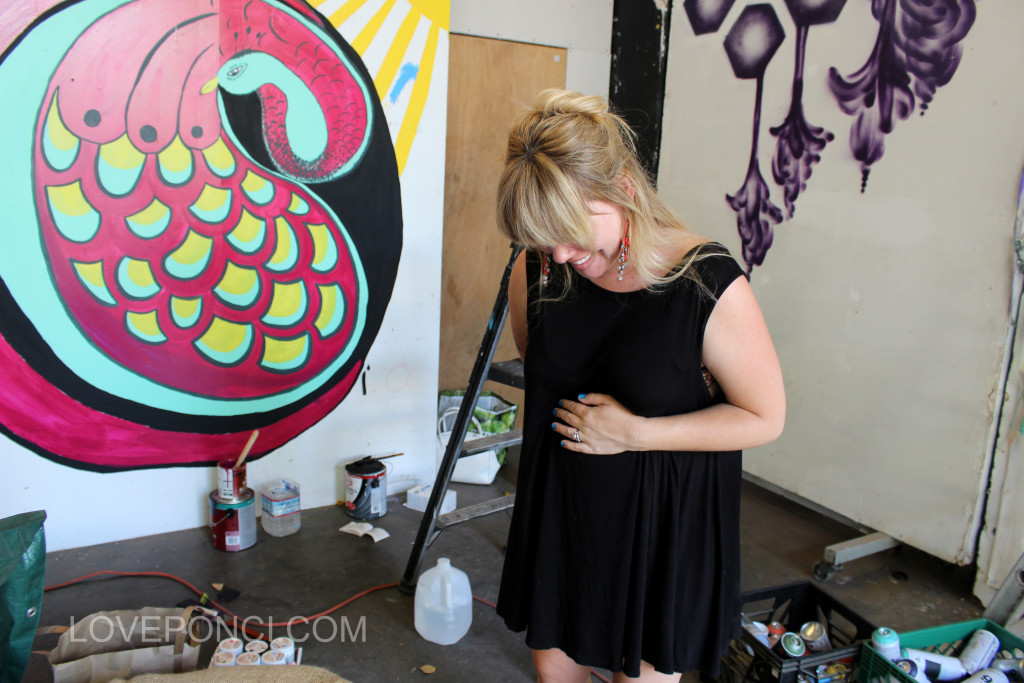 Jenn Ponci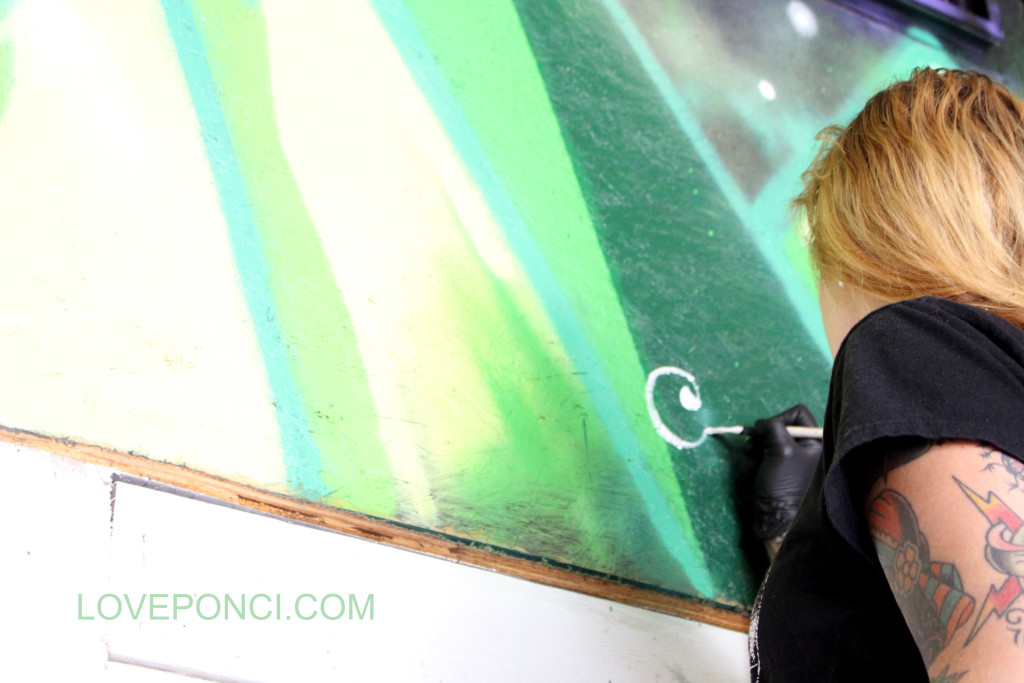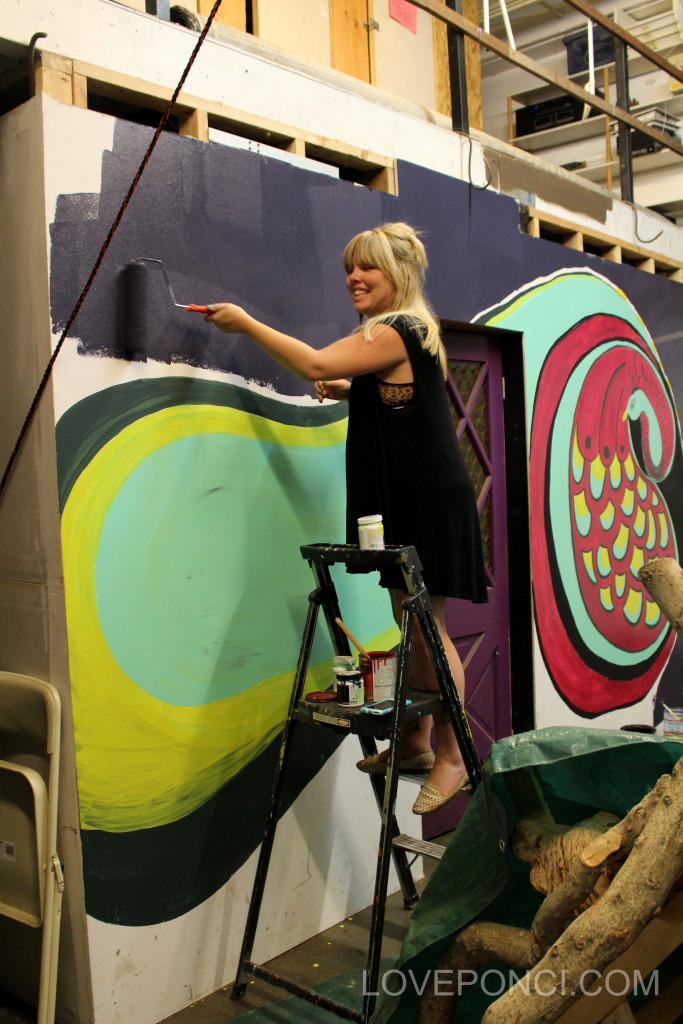 Uroff photography and Gamez in action.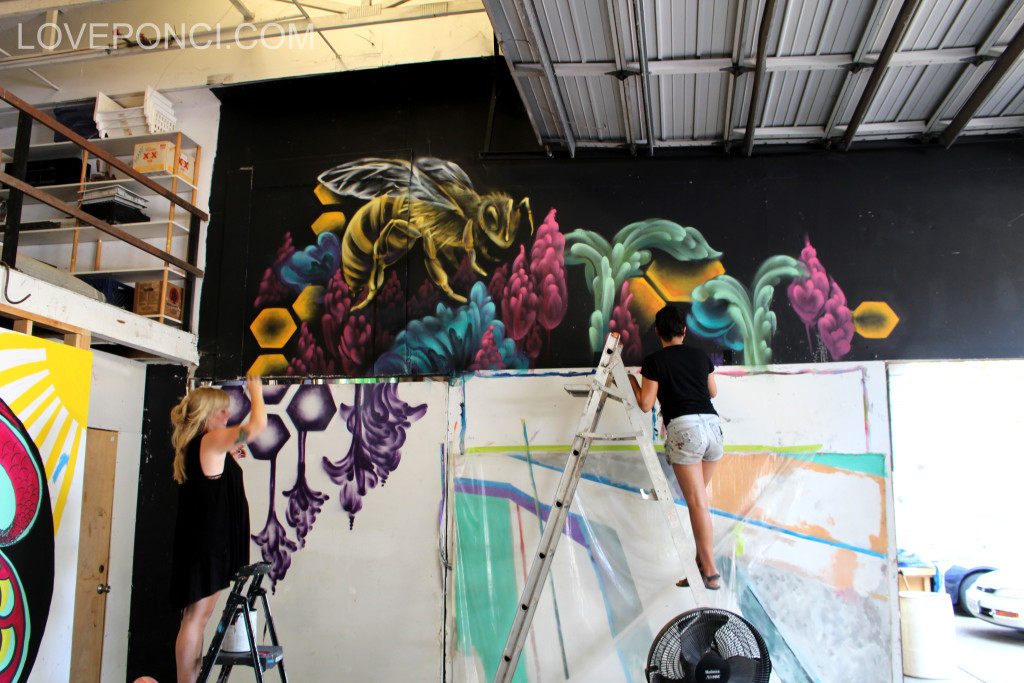 Uroff's unfinished peacock, and the studio room's resident, Luis Aspirta, appreciating the new vibes.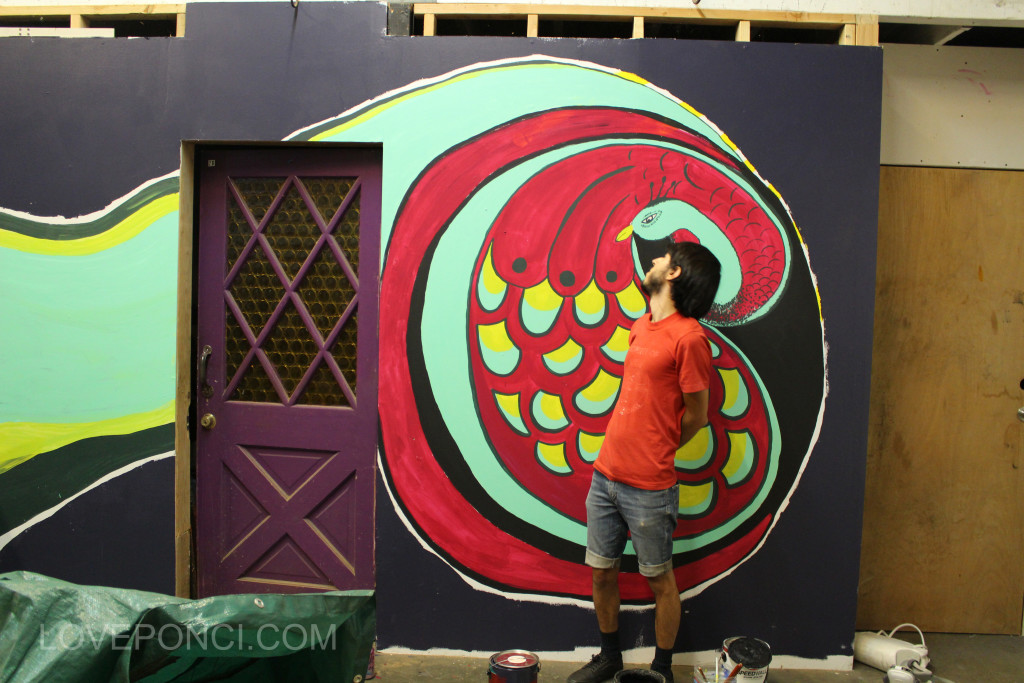 Ponci's strawberry hearts, native flowers, sky and balloon silhouettes.
Franceska Gamez whimsical clouds.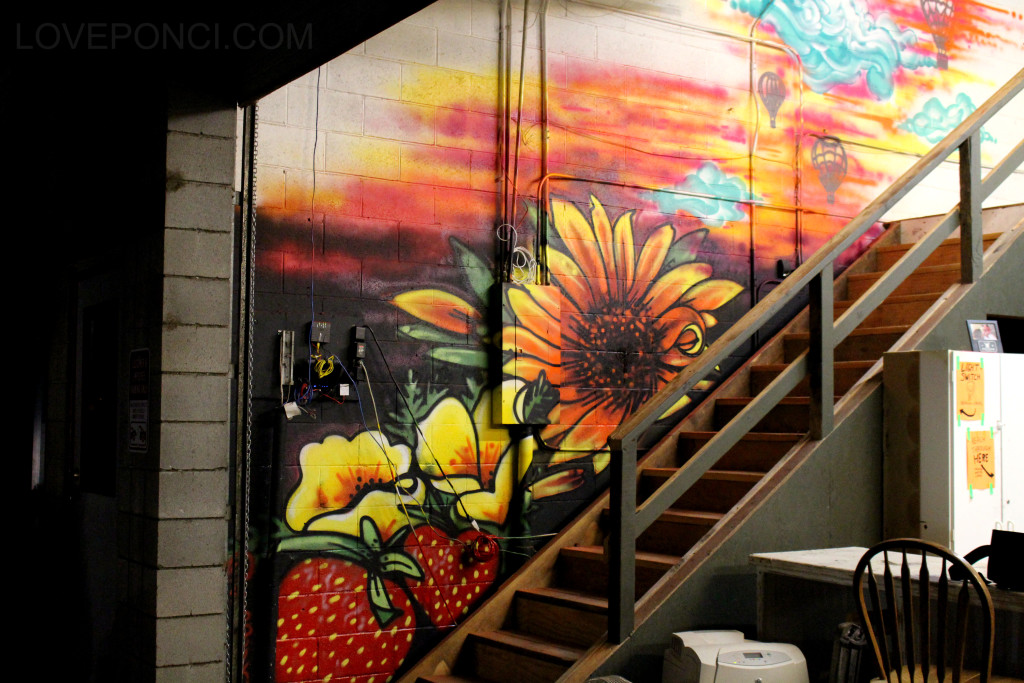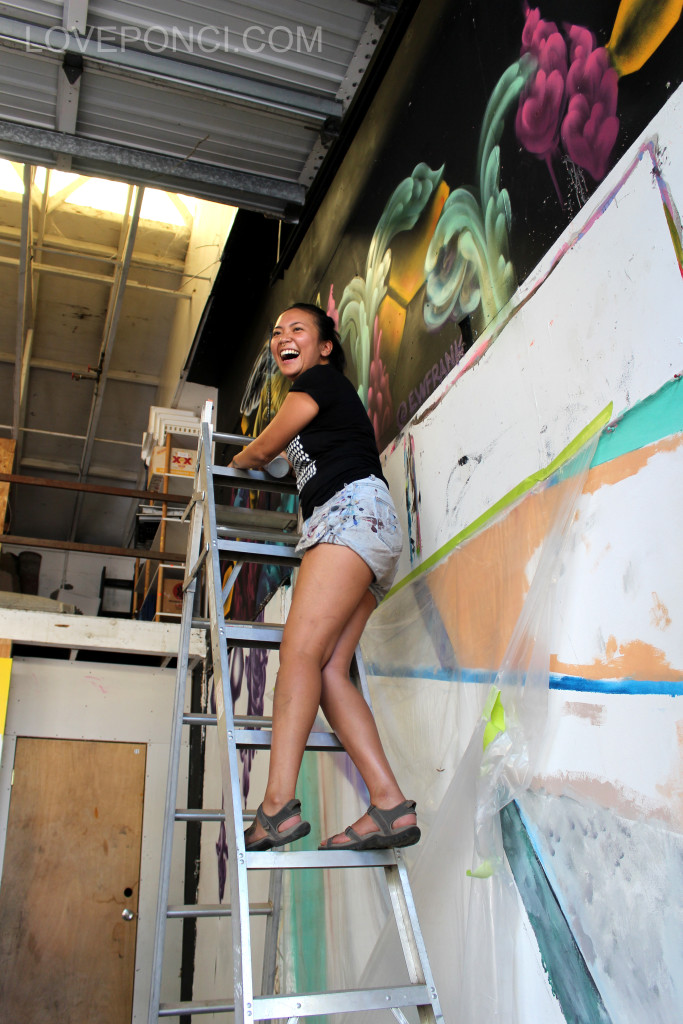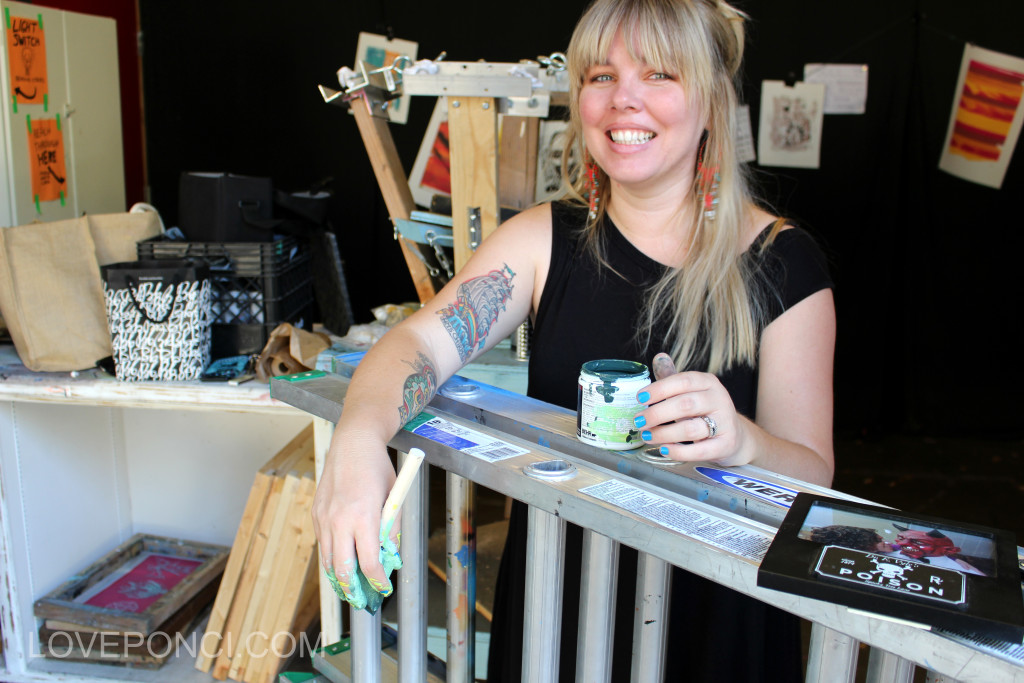 Space Widow and Emerald Crytals by Jenn Ponci.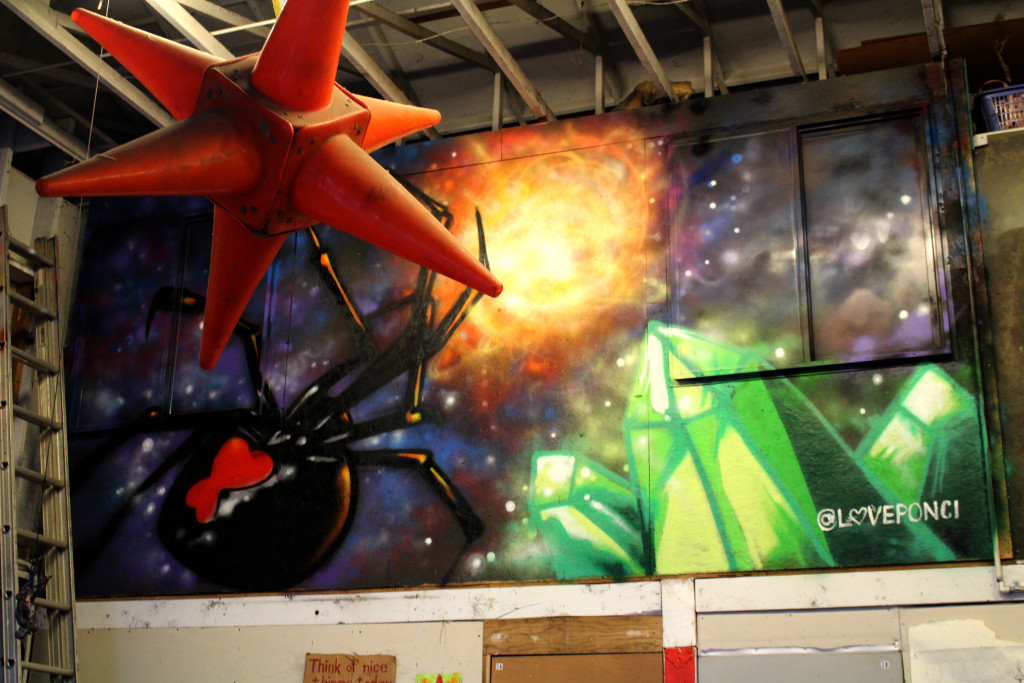 Thank you to everyone who came out to support this project.