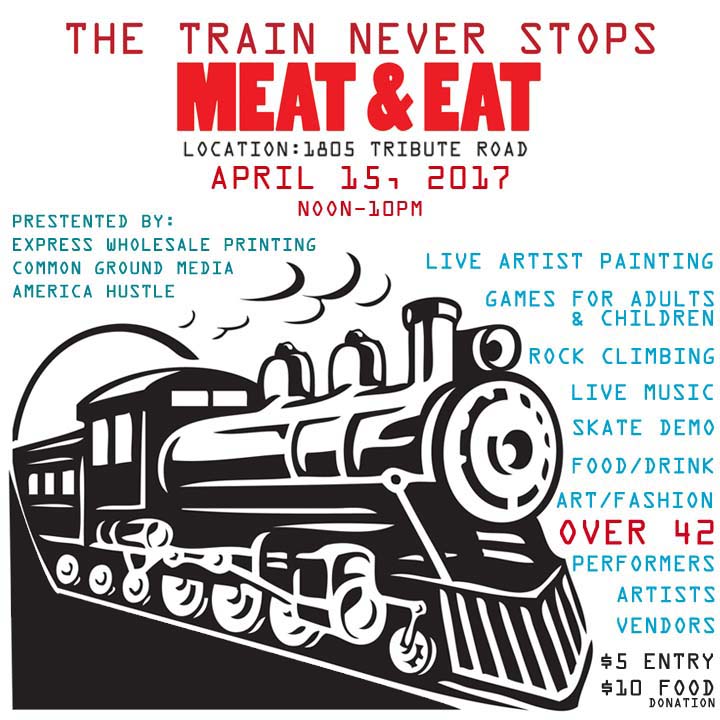 This event was hosted by America Hustle Clothing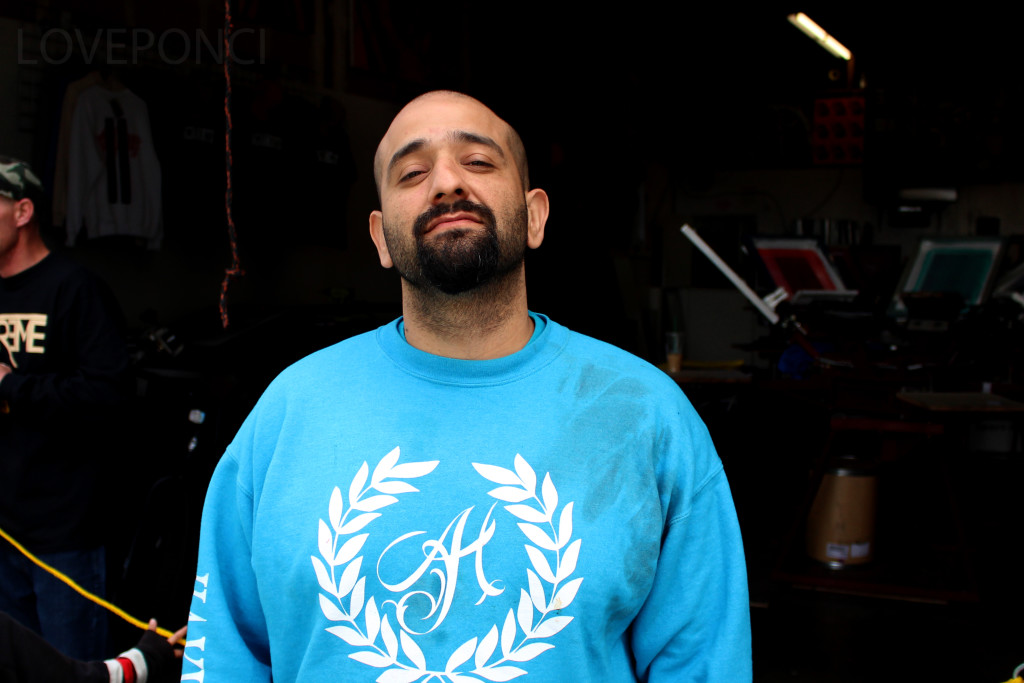 This event took place one week after the passing of father, community artist, sign painter, graffiti writer, and DJ Daniel "Whores" Osterhoff.  The wall built for the event was painted exclusively with tributes to honor his legacy.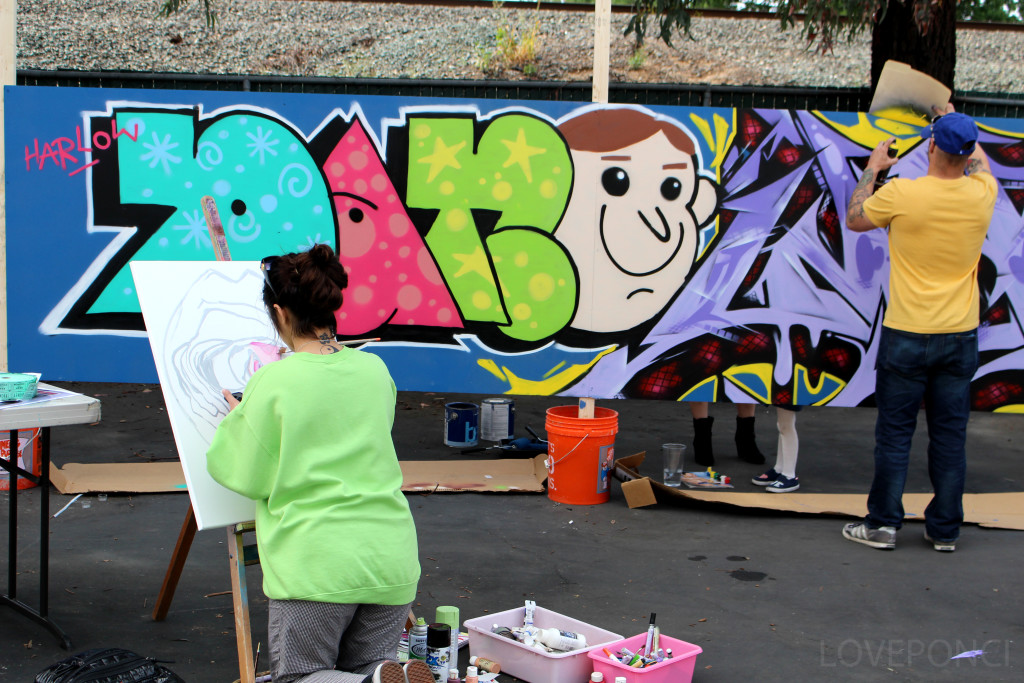 Primera on the left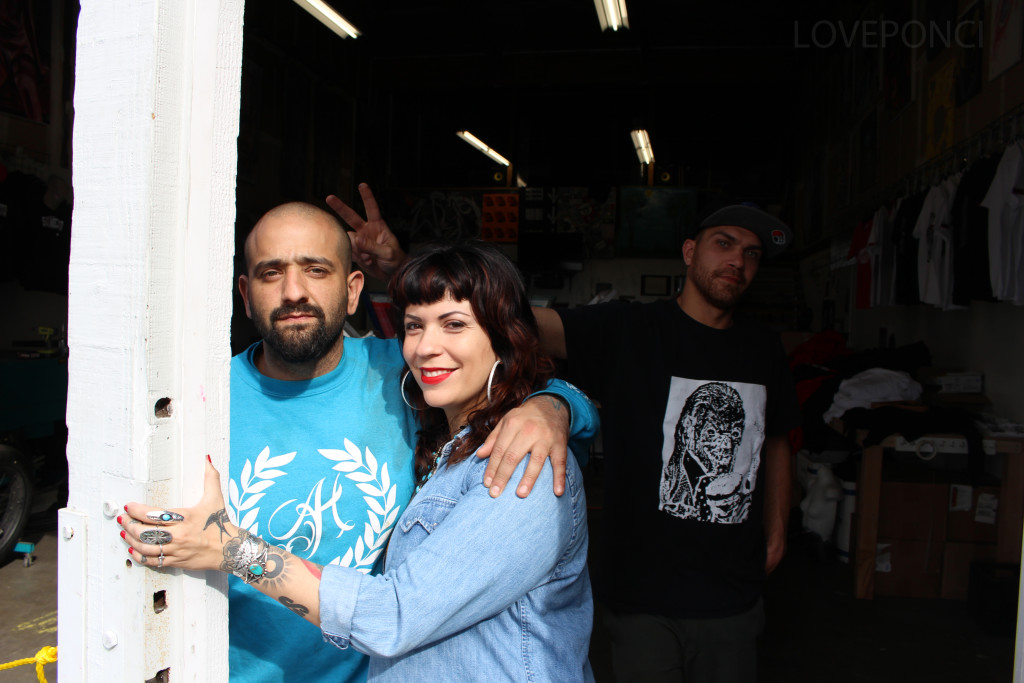 Cawzlos and Rachel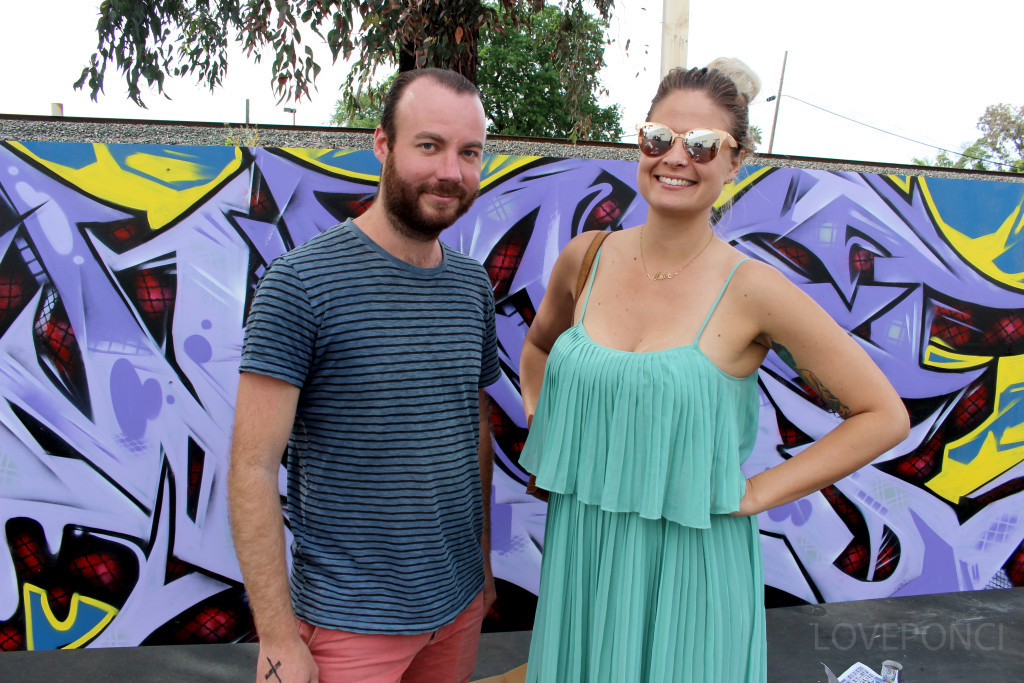 Danceparty Zach Liptak + Katie Cooper
Bench Break
This finished painting, by Primera was added to and donated to Daniel "Whores" Osterhoff's sister at his memorial service the following weekend.
Left to Right: Josh, Edan Foster, Ponci, Big Cer, Emer, CP Tattoo
The tributes continue…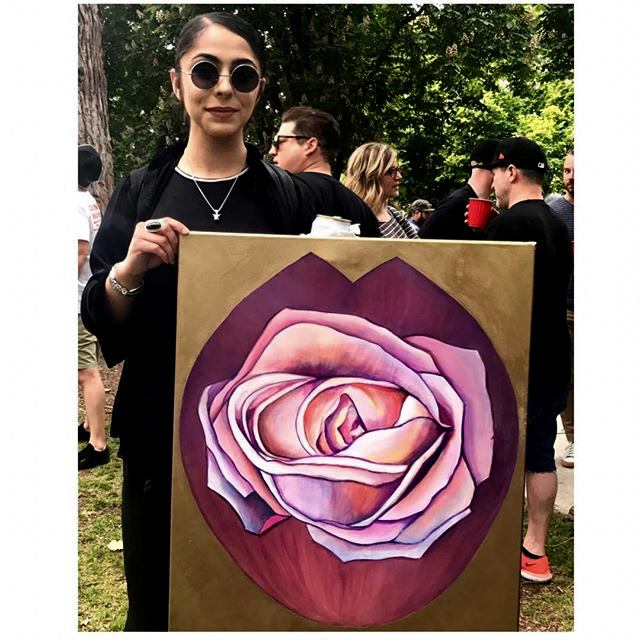 Thank you
Clyde Moore and all the skateboarders who participated, the vendors, musicians, and artists who helped with this event, and especially Cawzlos and King for making it happen.
If you see any photos that need credits/links email Hello@loveponci.com
To make donations towards Daniel Osterhoff's daughter Harlow, go to Gofundme.com/danos-fund